Nature (Never) Sleeps
Sleep is the place where dreams are shaped and the spirits longer.
Where thoughts go to die.
Sleeps is black and white.
It's a compromise.
The body makes with the brain.
It's a mind game.

We are all the same but living in a dream.

pen public

HOME AT LAST
APR 2020


#rebootについて
○10組のアーティストと10 COFFEE BREWERSがコラボして10種類のT-シャツを世に放ちます。
○「飲食店」をはじめとするサービス業がパラダイムシフトの過程で生き残っていく手段を模索する為、またこうした動きを全国のオーナー達に拡散することを通して「100匹目の猿現象」を作ることなどを目的としている為、今回はクラウドファンディングではなく、積極的な販売です。
*Tax included.
*Additional shipping charges may apply, See detail..

About shipping fees
The shipping fee for this item varies by the shipping method.
TA-Q-BIN compact

Your delivery status can be checked online.

Shipping Fees are the same all over country inside Japan ¥500
*Japan domestic shipping fees for purchases over ¥12,000 will be free.
pen public(ペン パブリック)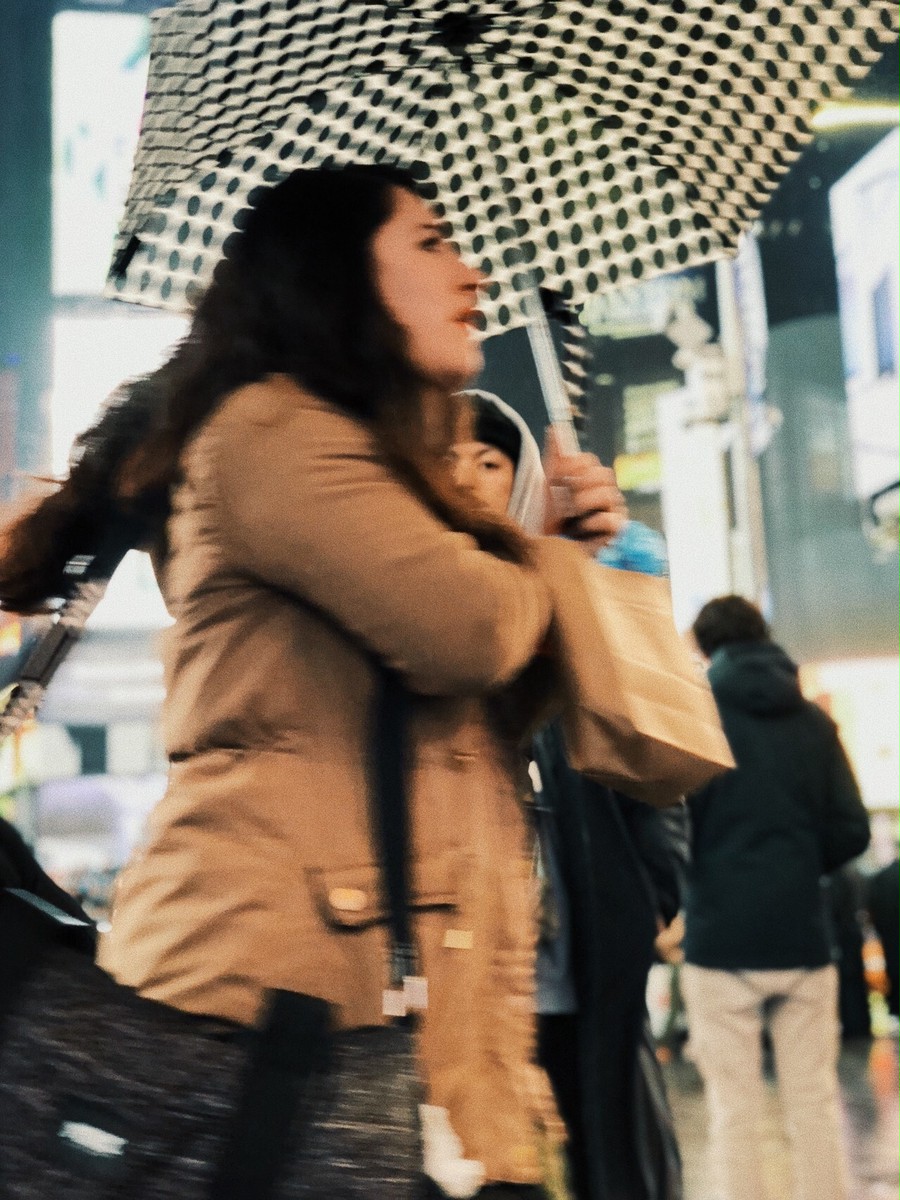 福岡を拠点に活動するCreative Entertainer/Artist。
「実家の母親が職場で自慢気に自分のことを話しているのを想像しながら作品を残し、
実家の父親が最近始めたSNSで自分のことを自慢気に投稿しているのを想像しながらアーティストとしての自覚を持つようにしています。」